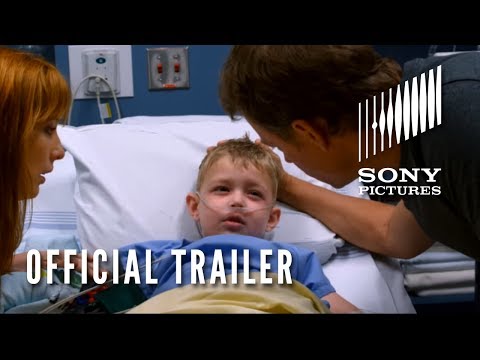 View 2 Items

In 2003, Colton Burpo was 4 years old when his appendix ruptured. Because of an incorrect diagnosis, Colton's parents found themselves praying that their son would live.
Colton miraculously survived and surprised everyone with reports that during a living-saving operation he visited heaven.
The movie "Heaven is for Real" is based on a New York Times best-seller written by Colton's father, Rev. Todd Burpo, with co-writer Lynn Vincent, that tells of his son's experience.
Clips from the trailer share some of what Colton saw such as his great-grandfather and his miscarried sister.
Outside their small town of Imperial, Neb., word quickly spread regarding Colton's experience and the family landed a book deal. Now the movie will be released Easter 2014.
Produced by Sony Pictures, the film stars Greg Kinnear as Burpo; Kelly Reilly as Colton's mother, Sonja Burpo; and Connor Corum as Colton.
Email: [email protected]