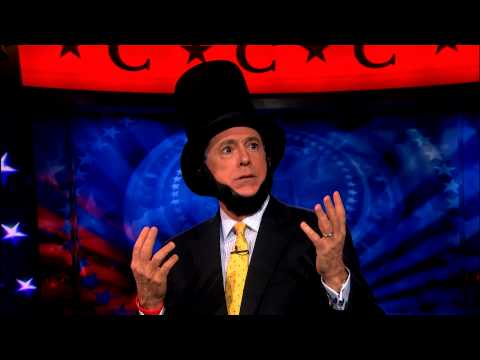 View 4 Items

PROVO — Abraham Lincoln wasn't talking about an anemic college football offense when he said the famous words, "Four scores and seven years ago."
OK, he really began the Gettysburg Address 150 years ago by saying, "Four score and seven years ago," but educating Utahns about what he said and why it remains important is exactly the reason 60,000 college football fans will recite Lincoln's words in unison at halftime of the BYU-Idaho State game on Saturday at LaVell Edwards Stadium.
Kickoff is at 1 p.m.
Stan Ellsworth, host of BYUtv's history show "American Ride," will lead the recitation as part of GettyReady, a Utah-based public-service campaign to honor and celebrate the continued relevance of the speech to American democracy.
Ellsworth also will lead a recitation tonight at halftime of the BYU basketball game against Mount St. Mary's. The game starts at 7 p.m. at the Marriott Center.
During the games, BYUtv will premiere new video spots about the Gettysburg Address featuring players from both Cougar teams as well as from BYU President Cecil Samuelson.
Documentary film producer Ken Burns issued a challenge to Americans to learn and recite the 272-word Gettysburg address. The Learn the Address project also encourages people to submit video recordings of their recitations to its website, www.learntheaddress.org.
The site has a video mashup of the address with all the living American presidents and other celebrities, as well as a comedic take by Stephen Colbert.
Lincoln delivered the Gettysburg Address on Nov. 19, 1863, after a Civil War battle that cost the lives of more than 10,000 Americans.
A new Burns/PBS documentary, "The Address," will air nationally April 15. The film is about the impact that learning the address had on students at a Vermont school for boys with learning disabilities.
Through GettyReady, a Utah high school classroom will be part of Tuesday's national live-stream event from the Soldiers' National Cemetery at Gettysburg. The live stream begins at 7:30 a.m. MT and will be embedded on gettyready.org.
Email: twalch@deseretnews.com