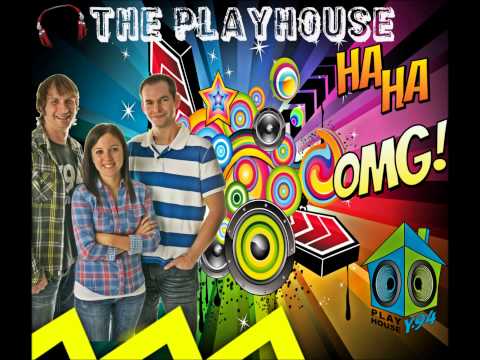 View 2 Items

I don't want to be the mean lady. I don't want to be the lady everybody avoids. I want all the kids to appreciate that I care about them. I don't want to be against tradition. I just feel like parents should take more responsibility for their kids to be little fat kids.

—Cheryl, author of Halloween letter
One woman from Fargo, N.D., identified as Cheryl, has said that rather than only handing out candy to every trick-or-treater who comes to her door this Halloween, she plans to give much more. Candy will be given to those who do not appear overweight, and as for those she deems "moderately obese," they'll get candy and a letter to their parents.
"Your child is, in my opinion, moderately obese and should not be consuming sugar and treats to the extent of some children this Halloween season," the letter from Cheryl states.
"My hope is that you will step up as a parent and ration candy this Halloween and not allow your child to continue these unhealthy eating habits."
The letter first gained attention when Cheryl called in to a local radio station, Y-94, on Oct. 29 to talk about her Halloween plans. Cheryl emailed the letter to the radio hosts, and the letter has since garnered attention on social media.
When first speaking with the radio show hosts, Cheryl explained that she was encouraged by some neighbors to call in and explain her Halloween plan in case others would want to follow suit.
"I just want to send a message to the parents of kids who are really overweight," Cheryl said on the radio show. "I think it's just really irresponsible of parents to send them out looking for free candy just 'cause all the other kids are doing it."
When asked why she couldn't simply refrain from handing out any Halloween candy, Cheryl said she doesn't want to ruin tradition or miss out on the fun.
"I don't want to be the mean lady. I don't want to be the lady everybody avoids," Cheryl told the radio station. "I want all the kids to appreciate that I care about them. I don't want to be against tradition. I just feel like parents should take more responsibility for their kids to be little fat kids."
Reactions to the Halloween letter have surfaced on social media, news outlets and blogs, as well as parenting and motherhood forums.
"What a horribly misinformed woman, and how sad that fat-shaming is still so publicly acceptable," one Baby Center commenter said. "Candy, particularly in the quantities consumed on and around Halloween, is bad for any child of any weight. Singling out the 'fat kids' does nothing to improve overall nutrition and, had this 'concerned' troll of a woman done any research, she would have realized that fat-shaming leads to poorer health outcomes, not better health outcomes."
Other "fat-shaming" letters have been in the news recently. Only a few weeks ago, a school district in Florida gained national media attention after sending home letters to the parents of kids who were considered to be overweight. Many opposed the letters because they were given to the child and could be damaging to the student's confidence.
Also this month, a school district in Washington state has decided to stop regular weight checks that took place publicly in gym class.
28
comments on this story
Whether a letter from school or from a neighbor on Halloween, many have suggested that such messages could end up causing even more problems for overweight children. Valley News Live spoke with NDSU assistant professor of clinical psychology, Dr. Katie Gordon who studies eating disorders. When asked about the Halloween letter one neighbor plans to hand out, Gordon stated her concern.
"It's just that kind of thing that for some kids, if they're vulnerable, might trigger major problems," Gordon told Valley News Live.
Concluding her interview with Y-94, Cheryl said she doesn't want to punish the child; her goal is to grab the attention of parents.
"I'm not denying any of the kids candy," Cheryl said. "I'm just hoping the parents will read this and think about it while they watch their kids get into bigger and bigger sizes of clothes."
Email: spetersen@deseretnews.com