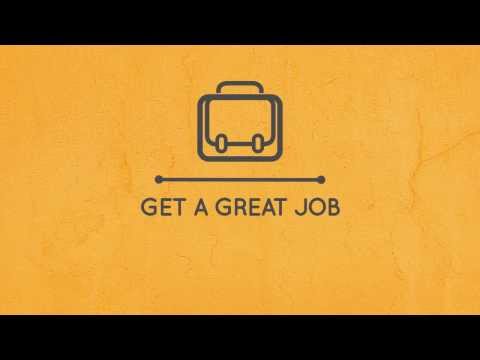 View 2 Items

We know that students who enroll in at least 15 credits finish college faster and can start on a career that provides financial independence and increased lifetime earnings.

—Dave Buhler, Commissioner of Higher Education
SALT LAKE CITY — Time is money according to a new campaign launched Tuesday by the Utah System of Higher Education that encourages students to expedite their college and university education by registering for a full 15-credit schedule.
The "15 to Finish" campaign, which begins this week with paid advertisements and a 30-second video to be shown on campuses across the state, extols the benefits of a shortened academic timeline and the diminished housing, tuition, books and parking costs that go with it.
"'15 to Finish' is the centerpiece of a larger college completion initiative that has been approved by the State Board of Regents and supported by all eight institutional presidents," Commissioner of Higher Education Dave Buhler said in a prepared statement. "We know that students who enroll in at least 15 credits finish college faster and can start on a career that provides financial independence and increased lifetime earnings."
6
comments on this story
On several occasions, Buhler has listed an emphasis on full-time enrollment as one of higher education's initiatives to achieve the "66 by 2020" goal, which calls for two-thirds of Utah adults to hold a postsecondary degree or certificate by 2020.
Most of Utah's colleges and universities offer a 15-credit semester at the same tuition price as a 12-credit schedule, incentivizing students to complete a bachelor's degree in four years and an associate degree in two years.
The requirements for the state's Regents Scholarship and New Century Scholarship were also recently changed to establish a 15-credit semester as the minimum for eligibility.
Email: benwood@deseretnews.com
Twitter: bjaminwood