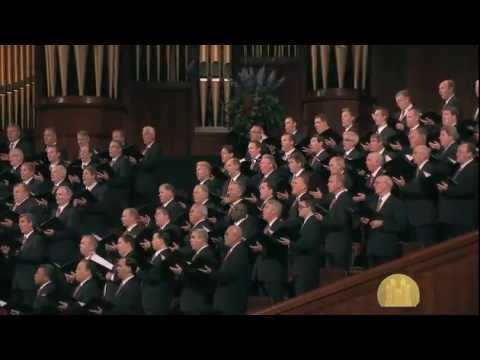 View 3 Items
YouTube

On Monday, Boston police presented Glen James a certificate for doing the right thing and turning in a backpack laden with $2,400 cash and nearly $40,000 in traveler's checks.
The story made national headlines because James is homeless. When a stranger in Virginia read accounts of James' honesty, he started an online fund for James. By Thursday morning, that fund had raised $97,889 in donations.
"A stranger, Ethan Whittington, started a fund for James on the crowd funding site gofundme.com," the Associated Press reported Thursday. "… Whittington, a 27-year-old from Midlothian, Va., who is an accounts manager for a marketing firm, said he decided to try to raise money for James after reading about his honesty. Now Whittington says he's overwhelmed by the generosity of strangers."
James' honesty calls to mind a 2011 episode involving then-Deseret News artist Josh Ferrin. After buying his first house Ferrin found more than $45,000 cash in the attic; he gave all the money to the previous owners, who had no knowledge that years earlier their deceased father had stashed the money away.
Unlike James, Ferrin received zero monetary remuneration for voluntarily returning beaucoup cash. However, the Mormon Tabernacle Choir did recognize Ferrin with a segment on "Music and the Spoken Word."
Email: [email protected]