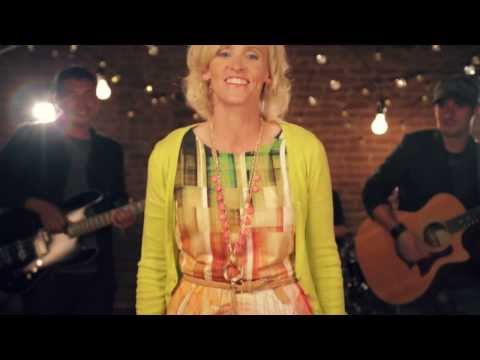 View 3 Items

"SAY LOVE," by Hilary Weeks, Shadow Mountain Records, $16.98
The 10 original songs on "Say Love," LDS singer/songwriter Hilary Weeks' new CD, share the power of simple and at times small actions.
The title track, "Say Love," is about sharing kind words and the impact they have. "It's a Good Day" focuses on the power of a positive attitude with lyrics like "Send the sun/Send the rain/I'll be fine/Either way/'Cause nothing's gonna come/Between me and my day."
"I wish I could tell you songwriting is easy for me," Weeks wrote in a note in the CD. "These songs took more time, energy and effort than I expected or thought I had."
"Brave" is about having that moment of courage to "see a you you've never seen before" and "Hero" is full of gratitude for kindness that will likely not reach a newspaper headline.
"The Lord has used the created process of this CD to take a principle I already knew was true and plant it so deep into my soul that it can never be uprooted," wrote Weeks, who is a member of The Church of Jesus Christ of Latter-day Saints. "More than ever, I know God keeps his promises."
Weeks also shares several songs with religious themes that aren't overtly so, but are still powerful. "Another Second Chance" is a plea for forgiveness and the willingness to change, "Where I Am" is about putting trust in the Lord during trials and "Better Promises" is about receiving and recognizing answers to prayers and blessings.
Weeks' previous album, "Every Step," was on five different Billboard charts and it was the first time a Mormon had been in the Top 10 on Billboard's Christian Albums and it was also a first for Shadow Mountain Records label.
She's also a frequent presenter at Deseret Book's Time Out for Women events and started a website at billionclicks.org to help encourage positive thoughts.