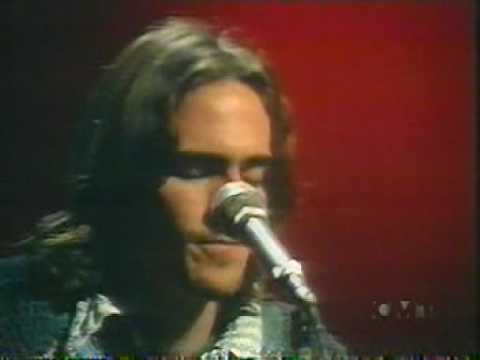 View 5 Items

James Taylor has a new friend.
The five-time Grammy Award-winning artist will perform with the Mormon Tabernacle Choir and the Utah Symphony in connection with the 30th anniversary of the Tanner Gift of Music series at the LDS Church's Conference Center on Friday and Saturday, Sept. 6-7.
Taylor, whose career spans four decades with nearly 100 million albums sold, is generally recognized for his warm baritone voice, memorable lyrics and his skill for playing the guitar, as detailed by a news release on lds.org.
Taylor was born into a wealthy family and grew up in Boston and Chapel Hill, N.C, where his father became the dean of the medical school at the University of North Carolina, according to rollingstone.com. His summers were spent at Martha's Vineyard.
"Everyone in the family was musical; James initially played the cello. His older brother Alex introduced him to folk and country music, and James soon took up the guitar," the article states.
Instead of going to college and pursing a traditional career, he left home at age 17 to become a folk singer. At one point in 1965, he committed himself to a mental institution in Belmont, Mass., according to a 1981 article in the New York Times. The article also said that Taylor developed a drug problem.
He spent several years in New York, where he "learned a lot about music and too much about drugs," Taylor told Robert Palmer of the New York Times.
According to Rolling Stone, Taylor released his first album, "James Taylor," in England while working for the Beatles' Apple Records. When the label dissolved, he secured a new contract with Warner Bros.
In 1970, Taylor released the album "Sweet Baby James," which included the hit song "Fire and Rain." The album remained on the charts for two years.
In 1972, Taylor married Carly Simon and continued to produce and sell albums with songs like "You've Got a Friend" and "How Sweet It Is (To Be Loved By You)" that are still popular today. Taylor is considered one of the most influential singer-songwriters of the 1970s. He told the New York Times he never intended to popularize a soft-rock style.
"I just happen to like music that soothes, and occasionally inspires,'' he said in the article. ''I guess I have kind of square tastes.''
The 1980s and '90s brought more musical success and personal trial for Taylor, according to Rolling Stone. During the 1980s, he toured the globe and produced more albums while giving up alcohol and drugs. He divorced Simon and later married Kathryn Walker.
In the 1990s, he lost his brother to alcoholism and divorced Walker. In 1997, his album "Hourglass" won the Grammy for Best Pop Album.
Taylor was inducted into the Rock and Roll Hall of Fame in 2000 and married Carolyn Smedvig in 2001, according to Rolling Stone.
Throughout his career, Taylor has offered his support to causes and people he believes in. He has given concerts for politicians and appeared at numerous benefit concerts, including one to raise funds for victims of the Boston Marathon bombings.
Taylor's music has also been featured in various movies. For example, "Fire and Rain" was part of the soundtrack for the 2000 film "Remember The Titans." He performed Randy Newman's "Our Town" in the 2006 Disney Pixar film "Cars."
5
comments on this story
In 2011, Taylor was awarded the National Medal of Arts by U.S. President Barack Obama at the White House, according to the lds.org news release. The French government honored Taylor the following morning with the distinguished Chevalier of the Order of Arts and Letters. Both awards are their respective nation's highest for artistic excellence and support of the arts. Taylor has also received honorary doctorates of music from Williams College and the Berklee School of Music.
For more on the career of James Taylor, visit www.jamestaylor.com.
Email: ttoone@desnews.com Twitter: tbtoone