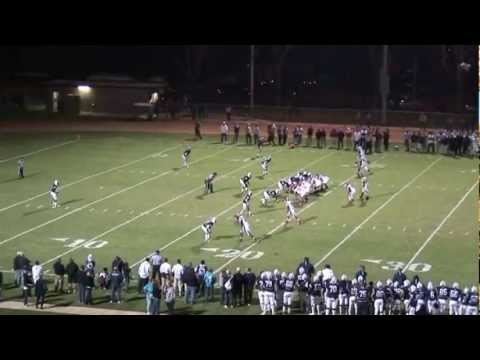 View 2 Items

SALT LAKE CITY — The University of Utah picked up its ninth commitment from the class of 2014 with the announcement of receiver Jeremy McNichols on Friday afternoon.
McNichols, a two-star prospect out of Santa Margarita Catholic High in California, recently transferred from Lakewood High, where he had 30 receptions for 414 yards and five touchdowns as a junior.
At the time of commitment, McNichols also held an offer from Colorado State. He's 5-foot-10 and 180 pounds and is the first player from California to verbally commit to the Utes in this class.
Twitter: @TPhibbsDNews