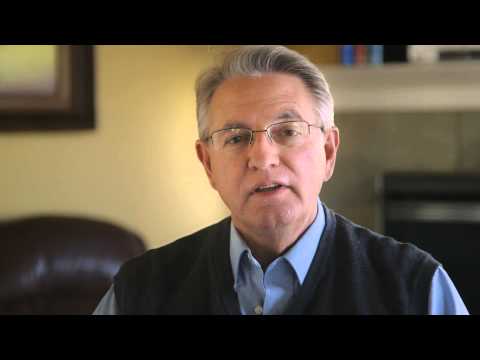 View 3 Items

"GOD DOESN'T WRITE WITH A PEN: A True Story of Undaunted Faith and Mighty Miracles," by Christi Lynn Pauline, Cedar Fort, $14.99, 224 pages (nf)
After meeting the Fangamou family of West Africa in 2009 and hearing its story, author Christi Lynn Pauline felt compelled to share the family's amazing journey in "God Doesn't Write with a Pen." It is a testimony of the resiliency of the human spirit and the dedication of parents whose only desire is to raise their families unto God in love and peace. It is the story of ordinary people who prevailed in extraordinary ways against overwhelming obstacles.
During the mid-1990s, Guinea-Bissau, West Africa, was a war-torn and turbulent country. Belma Fangamou was seeking peaceful means to bring about resolution, but he was falsely accused of helping the rebel cause. Soldiers invaded his pharmacy, killed his employee and he narrowly escaped with his life. Fangamou knew he would endanger his family if he returned home, so he headed to the border by foot, praying family members would be safe. They weren't.
Although her descriptions are not graphic, just reading the results of the treatment the mother of this family received at the hands of the soldiers is harrowing. There is no bad language or sexual scenes, so mature teenagers and adults would appreciate this book's honest portrayal of the hardships endured by the Fangamou family.
A loving couple with six children and one more on the way, the Fangamous were living their lives the best they could. They worked hard and tried to serve God. They embraced Christianity before their children were born and found their faith in God carried them through the worst of times, including years of separation from their children.
Eventually, each parent separately traveled more than 2,000 miles, mostly on foot, in search of freedom and each other, while other family members cared for their children. Without money or food, Fatoumatou Fangamou was on the road for six months, carrying a sick infant in her arms, grateful for the occasional help of others and whatever she could forage. She battled illness, fatigue, pests, hunger and more. She ached for the children she left behind. Miraculously she found her husband. They spent 12 years in a refugee camp, before finally landing in Idaho.
Despite horrific hardships and trial after trial, this is a story of faith, long-suffering and eventual triumph. It is also a story of conversion to The Church of Jesus Christ of Latter-day Saints.
Pauline, the author is an active member of LDS Church and lives with her husband in Meridian, Idaho.
Stephanie Abney, eternal optimist, retired school teacher and freelance writer, lives in Mesa, Ariz., with her husband, Jim. They have five children and 18 grandchildren. Email is sabneyfeedback@cox.net and she blogs at stephaniesaysso.blogspot.com.