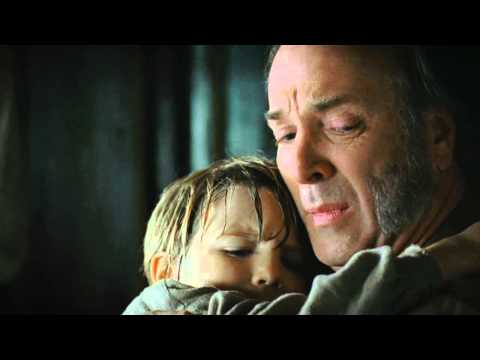 View 2 Items

This is a chance for us to give back and do a gift of gratitude for all that was done for our ancestor 200 years ago.

—Frances Orton, president of the family organization
SALT LAKE CITY — Thousands of people, mostly members of the Joseph Smith Sr. family, are preparing to gather for a special family reunion Saturday.
During the reunion, they will hold a 5K race to honor the work of a doctor who saved Joseph Smith Jr.'s life 200 years ago.
In 1813, at age 7, Joseph Smith Jr. suffered intense pain from typhus. The deadly infection spread first to his chest and then his leg. The infection, known today as osteomyelitis, was spreading. At the time, to save his life, amputation was considered.
"Young Joseph Smith was about to die," said Daniel Adams, with the Joseph Smith Sr. Family Association. "Nathan Smith intervenes. He only lives a couple of miles away. He is the only man in America who even understands what's going on and has the competency to do the surgery. That surgery that he performed was accepted as common practice more than 100 years later it was so advanced."
Nathan Smith is the founder of Dartmouth Medical School. He pioneered the surgery to cut open the inner bone and leave it exposed while it gradually healed.
Members of the Joseph Smith Sr. and Lucy Mack Smith Family Association have held reunions since 1972. During the past several reunions, they did service projects.
This year, on the 200th anniversary of the experimental surgery that saved Joseph Smith Jr.'s life, the family is holding the Joseph's Miracle Run at This Is the Place Heritage Park, 2601 E. Sunnyside Ave.
The 5K begins at 7 a.m. Saturday, with registration from 6 a.m. to 6:30 a.m. The children's run is scheduled for 8:15 a.m., with registration between 6 and 7:45 a.m.
"This is a chance for us to give back and do a gift of gratitude for all that was done for our ancestor 200 years ago," said Frances Orton, president of the family organization.
This year, they will create a scholarship to Dartmouth Medical School in honor of Nathan Smith.
"Through the process of this reunion, we've been able to come in contact with some of Dr. Nathan Smith's family, and we have invited them to this reunion, so they will be there," Orton said.
The Joseph Smith Sr. family has grown to more than 40,000 descendants. Ruth White and her 10-year-old son, Nathaniel, are among the thousands of descendants who live in Utah. White said she will participate in the Joseph's Miracle Run.
"It struck a chord with me because the doctor that had operated on Joseph Smith and saved his leg, and possibly his life, had also co-founded Yale Medical School, where Nathaniel was born and where his life was saved," she said.
Nathaniel was born with a rare condition called arthrogryposis multiplex congenita, which causes joint contractures and muscle atrophy. He needed a ventilator, then a trach tube when he was born. Surgery to lower his jaw followed. Doctors used a new technique to save his life.
"Nathan Smith, he saved my life," Nathaniel said. "Joseph Smith's injury was his leg, and my injury was my jaw."
"I wanted to overcome my personal weakness and be able to run in the race as a way to give back to Dr. Smith, whose works lived on in my son," Ruth White said.
The race is open to people of all faiths to raise money for the scholarship. The descendants are also hoping to find more family members.
For more information on the race, go to www.JosephsMiracleRun.com. For more information on the reunion, go to www.josephsmithsr.org.
Email: [email protected]