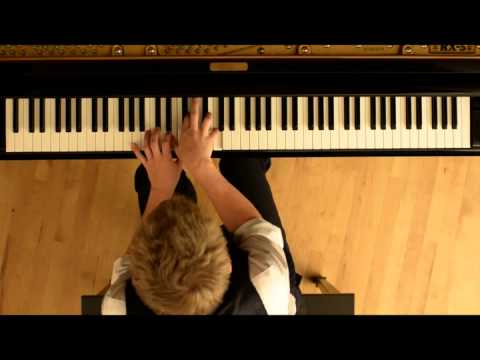 View 11 Items


SALT LAKE CITY — A young Canadian musician serving as an LDS missionary in Guatemala died from injuries he suffered when a truck he was riding in overturned on the way to a service activity.
Elder Joshua Allen Burton of Cardston, Alberta, broke his back and underwent surgery Saturday night after the accident that morning. He reported that sensation was returning to his legs, according to a family statement on Burton's Facebook page.
But he died Monday night.
A dedicated pianist and composer, Burton, 23, began his LDS mission in November 2011. He was serving in the Guatemala, Cobán mission.
Three other missionaries involved in the accident sustained only minor injuries, according to Ruth Todd, spokeswoman for The Church of Jesus Christ of Latter-day Saints.
"Our thoughts and prayers are with Elder Burton's family and friends during this difficult time," Todd said.
Throughout his mission, Burton's mother posted weekly messages online from her son to his friends and fans. He talked often about sharing his music with the people he met in Guatemala.
"Loving Guatemala and my experiences here. Accompanied a group of 200 the other day. Fun stuff," read a post from Burton on July 9, his last update before the accident.
A June 3 post read: "I'm confident that the experiences of my life here in Guatemala will someday show up in my music. I think that's part of the life of an artist."
Many reached out to Burton's family through social media to offer their condolences, including many missionaries who had worked with the young elder and families he met in Guatemala.
"Burton family, we express to you our regret. We know that Elder Burton was a great missionary and an example of service and love of Heavenly Father," wrote the Alvarez Gonzalez family in Cobán, Guatemala. "We pray for your (comfort), and we know that he will continue preaching the gospel in the Spirit World. We will carry the memories, (time together) and Josh's teachings in our hearts. We will love him forever!"
Twitter: McKenzieRomero