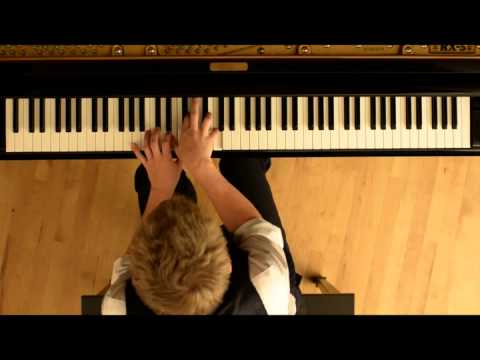 View 8 Items


COBÁN, Guatemala — Elder Josh Burton, 23, of Cardston, Alberta, Canada, died Monday evening, July 22, 2013, from injuries he received in a vehicle accident while serving an LDS mission, according to a statement released by the Cobán Stake.
Elder Burton's mother, Heather Burton, originally posted a statement to his fan Facebook page on Monday, July 22, regarding the accident.
"On Saturday morning, Josh was seriously injured in a vehicle accident on the way to a service activity with a group of other young adults. The pick-up he was traveling in rolled over. We don't know much more than this about the actual accident," she posted.
"Josh's back is broken, especially the 11th and 12th thoracic vertebrae. He underwent surgery to stabilize his spine on Saturday evening and, miraculously, appears to have sensation and movement in his legs. He also suffered a concussion and a broken shoulder."
Heather Burton also said others were injured but had been released from the hospital, except one young man in stable condition who was awaiting surgery.
She expressed that their family was in contact with the medical personnel and her son's mission president.
Prior to his LDS mission, Elder Burton had become known as a pianist and composer. In his website bio, it states that he began composing at the age of 10. In 2010 he released his own album and has several videos on his YouTube channel.
"People around the world have expressed love and concern for Josh and are praying for him," his mother posted on Elder Burton's fan Facebook page. "Thank you for your interest in Josh's music, his creativity and in his life."
The Cobán Stake participated in a fast for the missionary on Saturday and Sunday, according to the statement. They have asked for continued prayers for the families of the injured and expressed their belief that Elder Burton is now resting with the Lord.
Ruth Todd, spokeswoman for The Church of Jesus Christ of Latter-day Saints, confirmed that three other missionaries were involved in the accident and sustained minor injuries.
"Our thoughts and prayers are with Elder Burton's family and friends during this difficult time," Todd said in a statement Tuesday.
Elder Burton had been serving for 21 months. Updates will be shared as information becomes available.
Email: [email protected]