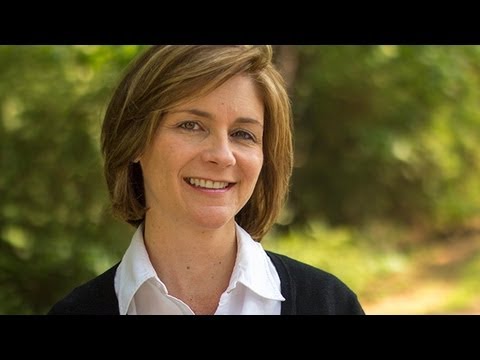 View 4 Items

A seemingly unanswered prayer is the reason for one Georgia woman's crisis of faith — as well as her increased commitment to The Church of Jesus Christ of Latter-day Saints today.
Fourteen years ago, Judy Brock, the subject of one of the newest "I'm a Mormon" campaign videos, pled with God to save the 9-year-old boy who had run in front of her car one Friday evening. As she watched paramedics work to save his life, she begged for her will — that the little boy be saved — to be fulfilled.
The following morning, when Brock learned of the boy's passing, and for years after, she struggled to understand why it appeared God had not heard her and why she felt abandoned.
It took letters from strangers offering words of comfort and support to help Brock place her trust in God again and understand his will.
"I was able to see that God had been there the whole time. He couldn't come here and talk to me, but he sent all these people who heard his call. How do you say thank you to a God that shows so much love?" Brock says in the video.
Brock, along with her husband, is a dedicated volunteer in her community and shares additional aspects of her faith in her profile on mormon.org.
Emily Eyring is an editor and product manager for DeseretNews.com.