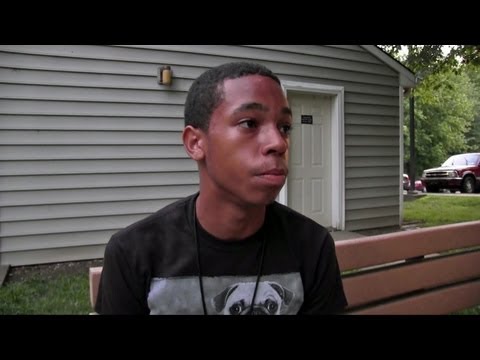 View 2 Items

LANCASTER, Pa. — Two teenagers are being revered as heroes after they thwarted a child abduction by chasing the kidnapper on bicycles.
Thursday afternoon, 5-year-old Jocelyn Rojas went missing from her front yard in Lancaster, Pa. Authorities believed a man lured her into his car by offering ice cream.
Neighbors and police were searching the area for Rojas when 15-year-old Temar Boggs heard about the incident. He, along with his friend Chris Garcia, took off on their bikes to search for the missing girl.
"We got all of our friends to go look for her. We made our own little search party," Boggs told LancasterOnline.
About a half-mile away, they spotted Jocelyn in a sedan. But the driver was elusive, turning in and out of several side streets that were cul-de-sacs.
After following the car on their bikes for 15 minutes, the driver realized he was being followed.
"He stopped at the end of the hill and let her out, and she ran to me and said that she needed her mom," Temar told CNN affiliate WGAL.
At a press conference Friday, investigators said the man is described as being between the ages of 50 and 70. He was wearing green shoes and green pants with a red striped shirt and walked with a limp. His vehicle was a red-purplish or maroon sedan, possibly a Chevrolet, with round taillights.
"He's our hero. There is just no words to say," Rojas's grandmother Tracey Clay said.
Email: [email protected]