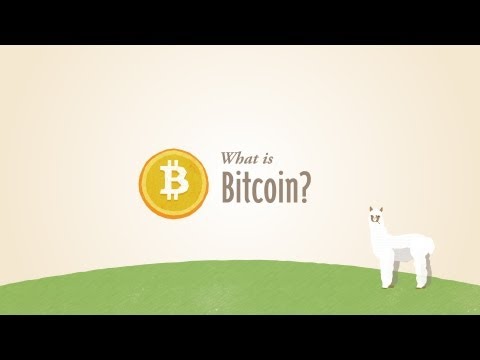 View 4 Items

The Winklevoss twins, most famous for their legal battles with Facebook founder Mark Zuckerberg, have taken on a new pet project: Bitcoin.
According to BBC, Cameron and Tyler Winklevoss filed a proposal Monday with the U.S. Securities and Exchange Commission that would open up Bitcoin, a virtual currency traded independently of monetary authorities, to investor trading.
The Winklevosses, who have invested heavily in Bitcoin already, are hoping to take digital money to the masses by validating the currency with the likes of Nasdaq and the New York Stock Exchange.
"The Winklevoss Bitcoin trust could send digital money from the realm of computer programmers, Internet entrepreneurs and a small circle of professional investors like themselves into the hands of retail investors," Nathaniel Popper and Peter Lattman wrote in their article for DealBook titled "Winklevoss twins plan first fund for Bitcoins."
Not everyone, however, is impressed by the tech-savvy twins' push for an electronic currency revolution.
"I've been saying for some time now that Bitcoin's obviously and clearly in an investment bubble," writes Forbs' Tim Worstall. "It's worth noting that these virtual markets have absolutely no regulation at all: these are markets for selling companies on, not buying them on.
"Indeed, I would expect such markets to be simply packed with the less scrupulous aiding the investors in losing their money," Worstall continued. "But perhaps that's just me being a tad too cynical."
Timothy B. Lee of The Washington Post also raises concerns about Bitcoin's potential stability, listing eight potential risks of investing in Bitcoin, including security risks, price volatility and high fees, to name a few.
"To be clear, this doesn't necessarily mean you shouldn't buy Bitcoins," Lee wrote in his article's conclusion. "But if you do buy Bitcoins, it's important to understand what you're getting into."
JJ Feinauer is a graduate of Southern Virginia University and an intern for the Moneywise page on DeseretNews.com. Email: jfeinauer@deseretdigital.com, Twitter: @jjfeinauer.