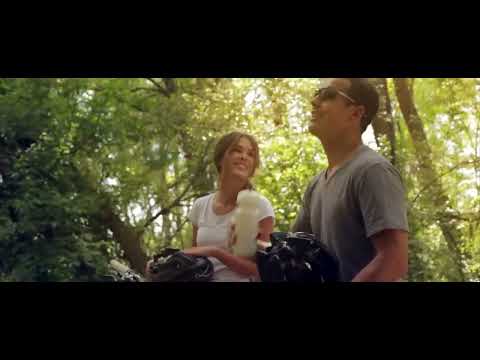 View 2 Items

"Father's Day," a video produced by Family Share, highlights the everyday sacrifices fathers make on behalf of their family members.
1
comment on this story
The video begins by asking, "Have you ever noticed how your balloon came back or why you like to work with your hands?" It continues by focusing on selfless and loving acts fathers perform for their families.
The images in the video show fathers balancing work and family time and making sacrifices to provide for the ones they love.
The clip ends by saying, "This Father's Day, remember the men who've taught you what it takes to be a good father."
The video invites viewers to share this message if they love dads.
Abby Stevens is an intern for the DeseretNews.com Faith and Family sections. She is a recent graduate of Brigham Young University–Idaho. Contact her at astevens@deseretdigital.com.