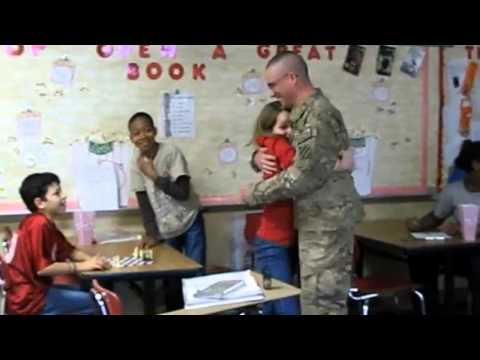 View 2 Items

In anticipation of Father's Day, Family Share released a one-minute video June 11 that compiles YouTube clips of loving fathers.
The child narrating the video lists adjectives that describe what men are supposed to be: tough, macho, bulletproof, strong, bold and fearless, but he ends by saying that a "real" man goes by the title of Dad.
The caption for the video reads, "It's easy to be manly, but it takes someone special to be a Dad. To the most incredible, powerful, and strong men out there, we thank you for choosing the title Dad."
Abby Stevens is an intern for the DeseretNews.com Faith and Family sections. She is a recent graduate of Brigham Young University–Idaho. Contact her at astevens@deseretdigital.com.