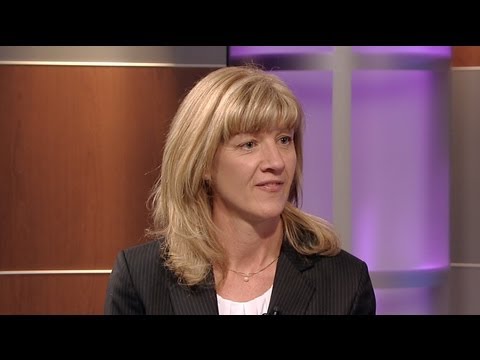 View 2 Items

Sponsored by
BrandView
This story is sponsored by Zions Direct.
Click
to learn more about Zions Direct.
Sponsored by
May 29 is National 529 College Savings Day. If you have been considering opening one of these specialized savings accounts for a child, grandchild, or even yourself, you may be able to benefit from acting sooner rather than later. In fact, you may benefit from acting today.
In efforts to raise awareness about these educational savings accounts, a number of states have planned events for the day and some are even offering incentives for opening a new account. The Utah Educational Savings Plan (UESP) is one such program. Every new UESP 529 account opened by and for a Utah resident on Wednesday, May 29, with at least $25 will receive a matching contribution of $25 from UESP. Requirements and details about how you can take advantage of this offer can be found at www.uesp.org/529day.
To see what your state is doing for 529 College Savings Day, you can view the College Savings Plans Network's interactive infographic. Click on your state to learn about events and promotions in your area. The Network is also offering a chance to win a $529 contribution to a new or existing 529 plan.
Miss this year's 529 College Savings Day? There's always next year – but why wait? According to the National Center for Education Statistics, the average cost for in-state tuition at a four-year, public post-secondary institution for the 2012-2013 school year was $7,526. Out-of-state tuition averaged $17,040. Moreover, last year Kal Chany, Founder and President of Campus Consultants, estimated that based on inflation rates, annual in-state tuition at a four-year public institution in 2030 could cost more than $40,000 per year. So whether you plan on paying tuition in 18 months or 18 years, today is as good a day as any to begin saving for your own or a loved one's education.
To learn more about 529 college savings plans and for more information about programs available in your state, visit www.collegesavings.org.
Alison Andersen is an employee of Zions Bank. Zions Direct is a wholly owned non-bank subsidiary of Zions Bank.
Investment products and services offered through Zions Direct, member of FINRA/SIPC.
Investment Products: Not FDIC Insured • No Bank Guarantee • May Lose Value