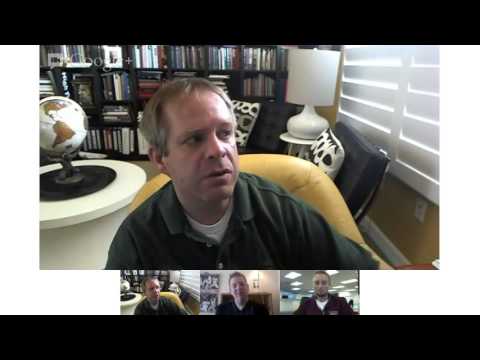 Signing day 2014 is still many months away, but college football coaches have already put in huge amounts of work to unearth the stars of tomorrow.
The state of Utah's 2014 recruiting class looks especially strong, with seven in-state prospects already committed to play for FBS programs. Many others will get similar opportunities over the next few months.
Brandon Gurney of the Deseret News and Dan Sorensen of UteZone.com take a look at the top uncommitted 2014 prospects from the state of Utah. It's important to keep in mind that the list can change based on each player's performance in camps, combines and games in 2013. However, these are the players that high school and college football enthusiasts should keep an eye on.