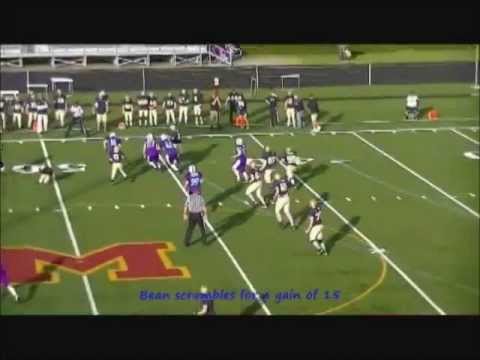 Starting Saturday, May 11, Deseretnews.com will be live-streaming games played by the Utah Jynx, a full-contact professional women's football team based in West Valley City.
The first game to be streamed will be against Utah's other professional women's team, the Utah Blitz, based in Salt Lake City. The game will take place at Judge Memorial High School, and the stream will begin at 4 p.m.
Both teams are affiliated with the Women's Football Alliance, a full-contact league comprised of 50 teams across the nation. The league is divided into two conferences, the National Conference, which has six divisions, and the American Conference, which has seven divisions.
Teams wear full uniforms, pads and helmets and compete in full-contact 11-on-11 games using a slightly modified version of the NCAA rulebook.
The divisions are divided by geographic regions with each division comprised of three, four or five teams. The Jynx and the Blitz both play in Division 11 of the American Conference along with the Las Vegas Showgirlz.
The Women's Football Alliance was founded in 2008 and the first games were played in 2009. The WFA is the largest full-contact football league for women in the United States.
The league is currently owned and operated by founders Jeff and Lisa King of Exeter, Calif.
The Jynx joined the WFA in 2012 after one season as an independent team. Their inaugural season was a successful one, going undefeated in the regular season before losing in the playoffs to the Central Cal War Angels. All Jynx home games are played at Taylorsville High School.
The Blitz joined the WFA in October of 2009 and began playing games during the 2010 season. The team plays its home games at Judge Memorial High School in Salt Lake City.
Ryan Carreon is a Web editor for DeseretNews.com. E-mail him at rcarreon@desnews.com