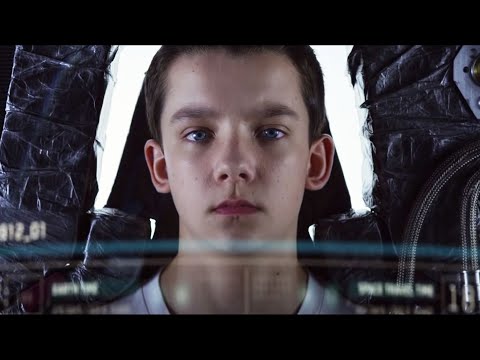 View 2 Items

After years of waiting, fans of Orson Scott Card's "Ender's Game" novel caught a glimpse of the film adaptation Tuesday with the release of its first trailer.
The film, also titled "Ender's Game," features a star-studded cast of award winners and nominees, including Ben Kingsley, Asa Butterfield, Harrison Ford and Hailee Steinfeld.
The trailer showcases Ender (Butterfield) engaged in war scenarios at an advanced military school that prepares young children to join a decades-long war with alien creatures.
The film is based on Card's novel, which has become a worldwide best-seller since its publication in 1985. "Ender's Game" ranks eighth on a list of most checked-out books from the BYU library, according to The Daily Universe, BYU's student paper.
Katie Harmer is a journalism graduate of Brigham Young University and writes for Mormon Times. Email: kharmer@deseretnews.com Twitter: @harmerk