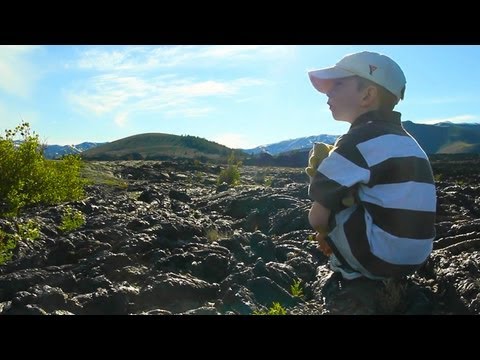 View 5 Items

Every April, the Autism Society and many other organizations recognize Autism Awareness Month. This recognition has been celebrated nationally since 1970 and has spread throughout many online blogs and websites.
Last week, the Mormon Channel released a video about autism. The video is from a younger sister's point of view, expressing her love for her brother who has autism.
The description of the video says, "Learn about Hannah's relationship with her autistic brother, Hyrum, and how she exemplifies Christlike love. Everyone deserves to be loved and valued, no matter how different they are from you."