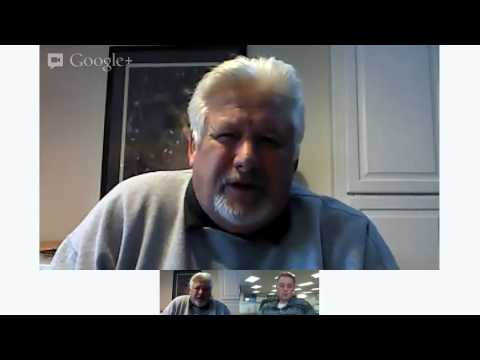 View 43 Items

We just felt the way they had Brandon defended inside and the way they were guarding Tyler on the wing that Matty shooting those open shots was a good percentage for us.

—Dave Rose, BYU basketball coach
NEW YORK — BYU guard Matt Carlino might just be the biggest New York Yankees fan in Utah County.
When the Cougars advanced to the National Invitation Tournament Final Four in New York, he was eager to watch his beloved baseball team play in the Bronx this week at Yankee Stadium. The Yanks opened their 2013 season Monday with a loss to the Boston Red Sox.
Carlino was hoping to beat Baylor on Tuesday, then attend a Yankees game Wednesday.
However, the Cougars lost to the Bears, 76-70.
Still, Carlino's flurry of 3-pointers in the final two minutes nearly extended BYU's time in New York. He drained three straight 3s during that stretch, turning a 10-point deficit into a three-point deficit — 71-68 — with 41.8 seconds left in the game. Carlino finished with five 3-pointers, 19 points, six rebounds and five assists.
Baylor coach Scott Drew was feeling good about his team's chances of advancing to the championship game. That is, "until Carlino started hitting 3s from half court," Drew said.
"They've got some great players on their team, some great shooters," said Baylor guard Pierre Jackson. "As you saw at the end, Carlino caught fire a little bit."
Carlino suffered a cramp in the first half and briefly left the game.
"It didn't bother him after the first few minutes of the game," said BYU coach Dave Rose. "Matt is a guy who is kind of a streaky offensive player, and I think when you look to the future with Matt, there's so much potential. But the most important thing is consistency with Matt, and I think that will be his focus and our focus. But I think the confidence that he received from the last few weeks will really help him over the offseason."
Carlino attempted 14 3-point shots Tuesday.
"What really kind of determines how we use Matt is how they game plan for him," Rose said. "We knew that Matt was going to get really good looks at the basket because Baylor were playing his screens. And so we just felt the way they had Brandon defended inside and the way they were guarding Tyler on the wing that Matty shooting those open shots was a good percentage for us. We could have used those shots a little bit earlier, but I'm glad he hit them late and tried to make it a game."
BYU returned home to Provo after the game. But maybe during the summer, Carlino will have a chance to return to New York and watch the Yankees play.