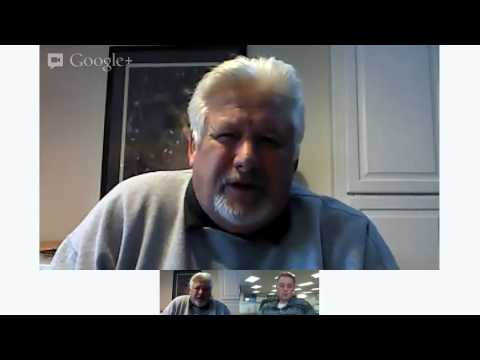 View 49 Items

BYU fell to Baylor in the semifinal of the NIT Tuesday night, 76-70, ending the Cougar basketball season.
BYU kept the game close until the 3:24 mark of the second half, when Baylor built their largest lead of the game at 10. BYU made a furious comeback down the stretch, but couldn't get closer than three.
Baylor was led in scoring by Pierre Jackson with 24 points on 6-for-14 shooting. Jackson also dished out 10 assists. Four different players scored in double figures for the Bears: Jackson, Cory Jefferson with 21, Isaiah Austin with 14 and A.J Walton with 10.
Tyler Haws led BYU with 25 points. He was perfect from the free throw line, hitting all seven of his attempts. He also went 9-for-15 from the field.
Matt Carlino went 7-for-20 from the field and scored 19 points. Down the stretch, Carlino took several 3-point shot attempts, making one with less than a minute to bring BYU back to within three. His final two 3-point attempts, however, missed and Baylor converted from the free throw line to get the win.
Take a look at all of the Deseret News' coverage of BYU's run to the NIT Final Four.
Full recap: Baylor too much for BYU in NIT semis, 76-70
Jeff Call: Matt Carlino's late 3s nearly bring BYU back vs. Baylor
Notebook: Austin shines against Baylor
Instant Analysis: Baylor's Jackson and Jefferson take over
Report card: Tyler Haws can't lead Cougars to NIT semifinal win
Baylor will play in the NIT championship game Thursday night.
As usual, BYU fans, depressed by BYU's postseason exit, have been active over Twitter and other social media during and after tonight's game. Here are some of the best commentaries about the game:
Follow Deseret News Sports on Twitter at @DesNewsSports and on Facebook at facebook.com/DesNewsSports