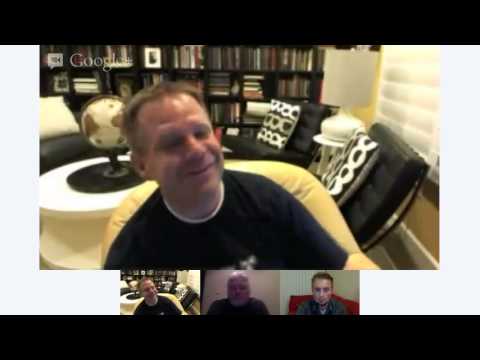 View 2 Items

The Cougars are going to Madison Square Garden.
Despite a quick turnaround and cross-country travel, BYU played a sharp, stellar game against the Southern Mississippi Golden Eagles, ending the night with a score of 79-62 and punching its ticket to New York City for the National Invitation Tournament semifinals.
The game was everything you like to see in basketball: a fast-paced transition offense, a barrage of three-pointers, control over the boards and a strong defense.
The Brock Zylstra show
It was a three-point clinic in the first half as Brock Zylstra put up long ball after long ball, finishing with five treys, a deadened Southern Mississippi crowd and a smile on his face. By the end of the first half, Zylstra had matched his season-high 18 points and tied a BYU record for three-point field goals made in a single NIT game. He ended with 23 points, 10 rebounds and four assists, notching his first career double-double.
Dave Rose can't be anything but pleased with Zylstra's performance, which was a textbook execution of the evening's game plan. Southern Mississippi has proved over its season to be a quick, athletic team with the capability of limiting BYU's signature transition offense. The necessary adjustment, according to Rose in a pre-game interview, would be a series of quick three-pointers. Zylstra's deadly accuracy made him the go-to guy; in the past three NIT games, he has shot 47.4 percent (9 of 19) from beyond the arc.
Matt Carlino also contributed four of BYU's 11 three-pointers on 11 of his own attempts. He demonstrated confidence with the deep three, shooting from farther out with each attempt and scoring from an area of the court with close proximity to Jimmerville.
Haws is still hot
Tyler Haws led the Cougars with 25 points, five rebounds and four assists on the evening. He has proved to be BYU's greatest asset this postseason, scoring 28.7 points per game and shooting 54 percent from the field in the team's three NIT games. It was his three-point shot that gave BYU the lead from which the Cougars never looked back, and it was his back-to-back buckets that began a 10-2 run to end the first half and keep the Cougars out of reach.
4
comments on this story
His performance sealed him as BYU's most prolific sophomore scorer with 1,152 points over his first two seasons; the previous record-holder, Danny Ainge, had 1,130. Additionally, with 86 points in this postseason, he passed Roland Minson to claim the BYU record for career NIT points.
Odds and ends:
— Southern Mississippi's Dwayne Davis, who averages 16.3 points per game, was limited to eight points on the night.
— The Golden Eagles, ranked 11th in the NCAA for field goal percentage, shot 33.3 percent from the field and 23.5 percent from distance.
Jennifer Ball is a journalism student at Brigham Young University. EMAIL: jenniball91@gmail.com