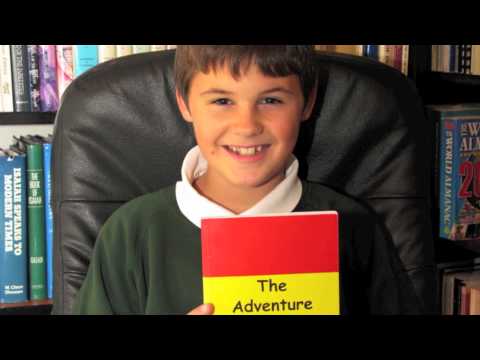 View 5 Items


Many adult members of The Church of Jesus Christ of Latter-day Saints have participated in the"I'm a Mormon" campaign or other online outreach efforts in order to share their beliefs. Young adults have also recently taken to Facebook and YouTube to share their mission calls and testimonies.
While the world has begun to learn about Latter-day Saints through these outlets, the Mormon Channel and The Friend magazine have provided a way to share the voices and beliefs of Mormon children.
It's a program titled "One in a Million," which first started in 2011 on The Friend magazine's website on LDS.org. Children from all over the world were contacted and asked to send in photos and a recording. Each video is usually around two minutes long and contains a simple testimony.
Comment on this story
"The scriptures teach that 'by small and simple things are great things brought to pass,' (Alma 37:6) and there are many great things coming from the Primary children of the church," a press release stated.
Experiences shared in these videos vary from praying for help in Ghanaand saving for a mission in the Philippines to family home evening ideas from England.
Although the program is not new, the Mormon Channel has just recently made these videos available on YouTube. There are currently 46 videos posted.
Sarah Sanders Petersen is a writer for DeseretNews.com. She is a communications major and editing minor from Brigham Young University.