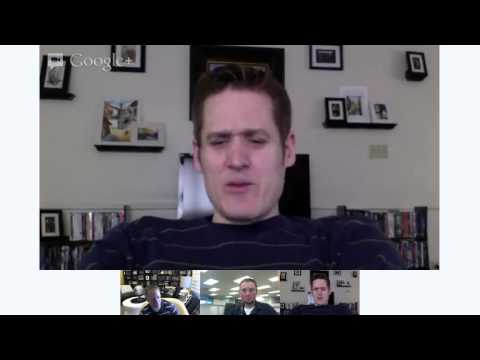 Matt Petersen, Brandon Gurney and Landon Hemsley discussed BYU's run in the nation's second-most prolific postseason tournament Tuesday morning at 11 a.m. Fans and readers of the Deseret News participated in the discussion, adding commentary and asking questions.
It is anticipated the next Deseret News Live Chat will occur on Friday morning. Whether or not that is the case will be confirmed Thursday via the Deseret News Sports Twitter account and on Deseret News Sports page Thursday evening.
Gurney covers recruiting, high school sports and BYU athletics for the Deseret News. Previously, he worked with scout.com for eight years, covering BYU, with an emphasis on recruiting coverage. He joined the Deseret News full time in the summer of 2011.
Petersen is the sports web editor for DeseretNews.com. He previously worked as a sports reporter and online sports editor at the Daily Herald in Provo. Petersen is an avid NBA follower and makes time to dust off the high tops to do more than just write and watch the sport. Born in Nebraska and raised in Phoenix, Ariz., Petersen has grown to love the scenery, sports and people in Utah since moving there in 2009 to finish his studies at Utah Valley University.
Hemsley is the sports content manager for DeseretNews.com. A graduate of Utah State University, Hemsley previously worked for Utah Public Radio in Logan and Deseret Digital Media's family-oriented ventures. He has lived in Utah his entire life, and his happiness is his lovely wife, Kelsey.