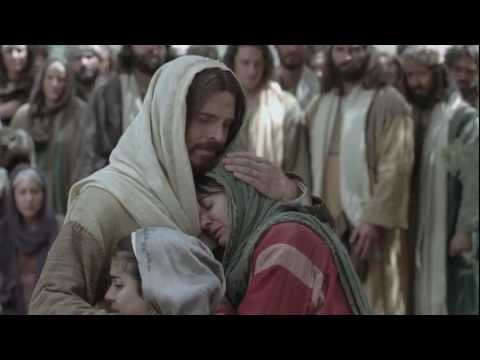 Elder Dallin H. Oaks of the Quorum of the Twelve Apostles of The Church of Jesus Christ of Latter-day Saints recently visited Asia to organize the first stake in Hyderabad, India.
Elder Oaks also visited Cambodia and Singapore. After he returned, the Mormon Channel created a video about his experiences there.
"Abraham Lincoln is quoted as saying that God must have loved the common man for he made so many of them, and by that same token, the Lord must love his Asian children because he made so many of them," Elder Oaks says in the video. "We have a great work to do here, and that's why we take such heart in the strong and impressive growth of the church in the various nations of Asia."
Just a few years ago, Mormon missionaries in Asia made up the majority of branch presidencies. Now, however, the church has shown growth, and the Cambodian and Singaporean members make up the presidencies.
There are also a large number of young adults in Cambodia who are serving as full-time missionaries.
The video was posted to YouTube on March 18 and has more than 4,000 views.
Megan Marsden is an intern with the Deseret News writing for the Faith & Family section. She is currently a junior at BYU-Idaho studying communication. The views of the writer do not reflect the views of BYU-Idaho.