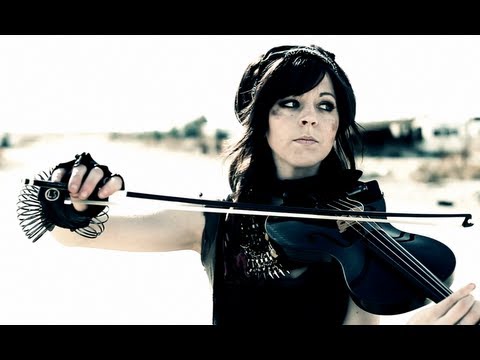 View 3 Items

Musician and Latter-day Saint Lindsey Stirling has combined with yet another YouTube sensation. In her latest video, Stirling performs with the viral a capella group, Pentatonix.
The group members took on Imagine Dragon's popular song "Radioactive" and made it their own, highlighting the violin and cello.
Since winning NBC's "The Sing-Off" in 2011, in which the group performed against Brigham Young University's Vocal Point, Pentatonix has taken to YouTube to increase its fan base. With 28 videos, the group has racked up more than 58 million views on its official YouTube channel. The group's first album, "PTX Vol.1" was released last year.
Both Stirling and Pentatonix are on tour.
Sarah Sanders Petersen is an intern for Deseret News where she writes for Mormon Times and other feature articles. She is a communications major and editing minor at Brigham Young University. Her views do not necessarily reflect those of BYU.