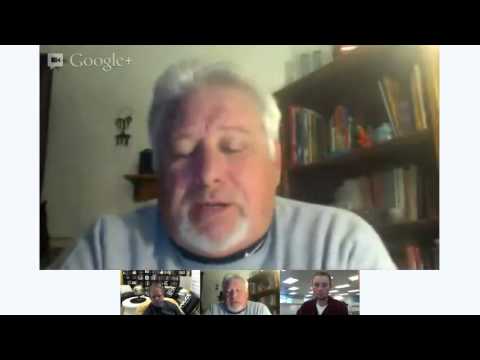 View 4 Items

Tuesday's live event has ended. The next Huddle Up video chat has been tentatively planned for Friday, March 22, 2013.
Fans can tweet questions to Gurney and Harmon for future consideration either directly by using their Twitter handles (@Harmonwrites and @BrandonCGurney), or by using the hashtag #DNHuddleUp.
Those who wish participate, yet remain anonymous can send questions to DeseretNews.com sports content manager Landon Hemsley at [email protected].
A former sports editor at the Daily Herald in Provo, Harmon is a columnist for the Deseret News. His newspaper work has included titles as sports editor, city editor and police reporter. He has also been published as a freelance photographer and magazine writer. Harmon loves golfing, camping, fishing, watching movies and using his Kindle. He and his wife AnnaLee have four children.
Gurney covers recruiting, high school sports, and BYU athletics for the Deseret News. Previously, he worked with scout.com for eight years, covering BYU with an emphasis on recruit coverage. He joined the Deseret News fulltime in summer 2011.
Follow Deseret News Sports on Twitter: @DesNewsSports