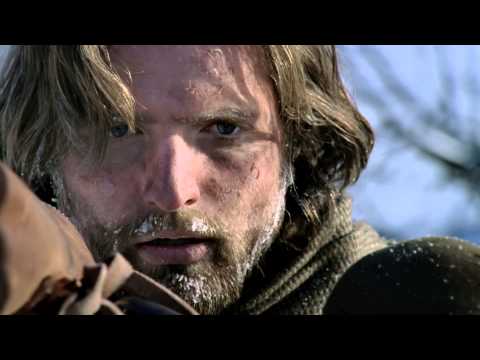 View 3 Items

Filmmaker T.C. Christensen, director of "17 Miracles," is coming out with a new movie called "Ephraim's Rescue" on May 31.
The official trailer of the new film was recently posted online at www.ephraimsrescue.com. The movie follows the remarkable life of Mormon pioneer and frontiersman Ephraim Hanks, who helped rescue starving handcart pioneers in the winter of 1856.
Paul Cardall, pianist and author, composed and produced the music score for the film. A music video featuring Cardall and scenes from the film has been posted on YouTube.
This YouTube video offers a preview of the film and interviews with members of the cast.
Christensen has been producing films and stories that make a difference his entire life, according to this Deseret News article.
Email: ttoone@desnews.com Twitter: tbtoone