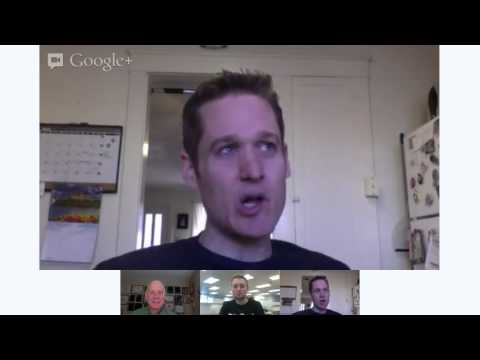 View 21 Items

LAS VEGAS — When it comes to playing 10th-seeded Utah in the Pac-12 Tournament semifinals, third-seeded Oregon is expressing plenty of respect.
The Ducks discussed the unexpected matchup after edging Washington 80-77 late Thursday night. Utah advanced earlier in the evening with a 79-69 overtime upset of California.
"They are playing really well," said Oregon coach Dana Altman. "They've got a lot of guys that can score, and they're running stuff."
Altman noted that Utah guard Jarred DuBois is making play after play. The graduate student has made 15-of-25 shots (6-of-9 from 3-point range) in the Utes' tournament victories over USC and Cal.
"We're going to have a tough game," Altman said. "They've got big bodies and they've got depth. So we are going to have to play awfully well."
The Ducks (24-8) and Utes (15-17) split a pair of regular-season meetings this season. Oregon prevailed 73-64 in Eugene on Feb. 9, while the Utes took a 72-62 decision in Salt Lake City on March 9.
"Utah has now won four-in-a-row. You can forget their record," Altman continued. "Confidence is one game away, and they've got four of them."
The Utes, he continued, have guards that can motor and toughness inside with center Jason Washburn.
"We're going to have to play really well because they are playing really well," Altman said. "It wasn't that Cal played bad today. I just thought Utah played really good."
Oregon forward Arsalan Kazemi noted that the Ducks will need to bring great energy from the first minute on Friday. The recent Huntsman Center loss cost them a share of the Pac-12 regular season title.
12
comments on this story
"That was a game that really hurt our whole team," Kazemi said. "But that game is gone and this is just a new life for every team. We've just got to go out there and play against Utah."
Oregon center Tony Woods also believes the Ducks have put last week's costly setback behind them.
"We had a quick turnaround to come to Vegas and get ready," he said. "We are excited to play them tomorrow, though. They're playing well."
Woods predicted that it could come down to the wire.
Arizona (25-6) and UCLA (24-8) will meet in the other semifinal. The Pac-12 championship game is set for Saturday (ESPN, 9:02 p.m. MDT).
Email: dirk@desnews.com; Twitter: @DirkFacer