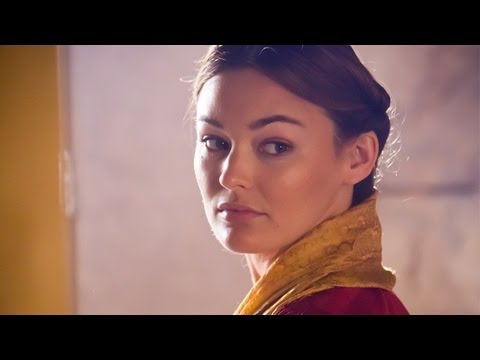 View 2 Items

In the Old Testament, Esther made a decision to go before the king, even though she knew the consequence could be death. Her decision has been viewed as an act of courage.
In a new Mormon Channel video, three modern-day women are highlighted for their own courageous acts. Their stories are interwoven with a depiction of Esther's story, and this video shows how women today are also living courageous lives and making decisions with eternal consequences.
After portraying the trials and faith shown by these women, the question is asked, "How have you shown courage?"
Comment on this story
The video has already received several comments and expressions of gratitude. Sarah Squire expressed that the message of courage came to her during a time of need.
"Thank you so much! I needed this today! My disease has come out of remission in the last few weeks, and I remember feeling those same things, I need to feel that courage again now. ... Thank you for the reminder, and I know that I can overcome all with Faith in Christ, and all that he requires is for my good."
Cindy Toth also commented, "Great reminder message of God's love and the courage that faith brings."
Sarah Sanders Petersen is an intern for Deseret News where she writes for Mormon Times and other feature articles. She is a communications major and editing minor from Brigham Young University.