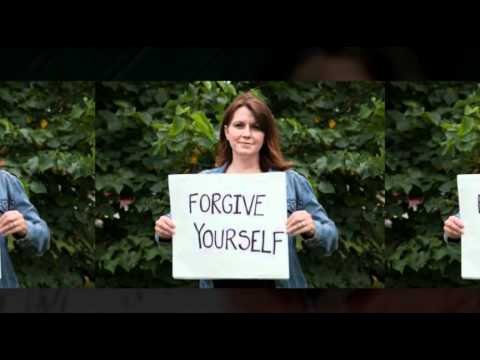 View 2 Items

When a woman is pregnant with her first child, she receives scads of advice from other moms like "Don't put your baby to bed with a bottle" or "Enjoy every precious moment."
Every mother is different and so is every child. In this YouTube video, more than 20 women were asked if they could go back to right before they had their first child, what they would tell themselves.
Each woman's advice was different and ranged from "You are about to meet true love" to "It's OK to want a break."
This video, posted on Aug. 30, 2010, has received more than 759,000 views.
Megan Marsden is an intern with the Deseret News writing for the Faith & Family section. She is currently a junior at BYU-Idaho studying communication. The views of the writer do not reflect the views of BYU-Idaho.