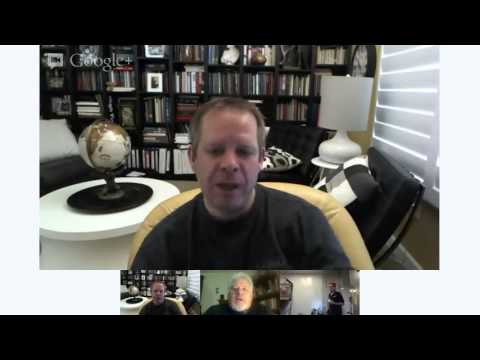 Today's live chat with Brandon Gurney and Dick Harmon has ended.
Fans have several ways of submitting questions for Harmon, Gurney and Call to answer during the next video chat. During the live Deseret News Huddle Up event, fans will be able to chat with event moderator and host Landon Hemsley to submit their questions on this page. Fans will be able to use Facebook, Twitter or Google profiles to use the Deseret News Huddle Up chat widget.
Fans who are engaged in the Twitter social media platform can submit comments and questions by tweeting the hashtag #DNHuddleUp with their commentary.
Those who wish to submit anonymous questions may do so by emailing Hemsley directly at [email protected].
Follow Deseret News sports on Twitter: @desnewssports