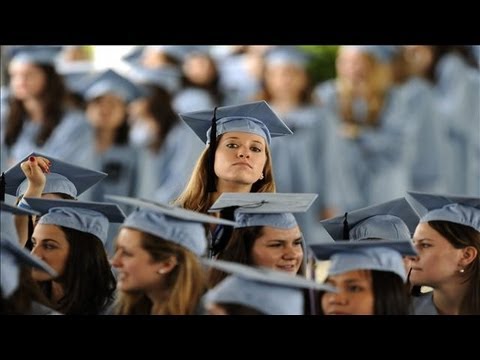 View 2 Items
youtube.com

The number of young people falling behind on loans has escalated the past four years, making the percentage of borrowers under 30 with late student loan payments 9 percentage points higher, according to an article by The Wall Street Journal.
These most recent numbers, from the fourth quarter of 2012, show that 35 percent of people under 30 who have student loans were at least 90 days late on payments, a change of 14 percentage points from 2004. The percentage of people who have debt is also higher: 43 percent of 25-year-olds have student debt, compared with 33 percent in 2008.
This YouTube video explains some of the possible causes of the soaring student debt rates.
EMAIL: alovell@deseretnews.com