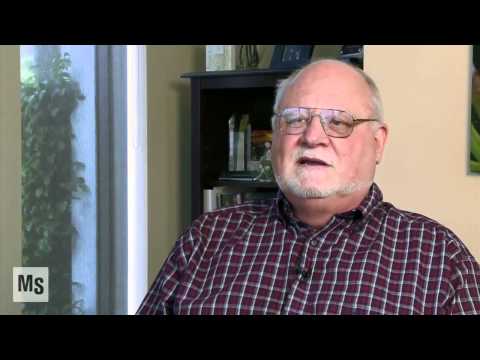 View 2 Items
youtube.com

Question from reader: How can you find a good financial planner? I have heard you need to find a planner who is fee based, but they are not easy to find.
It's a topic that is talked about often, but how do you choose from the 206,800 financial planners in the U.S., according the Bureau of Labor Statistics. While choosing, take these into consideration:
How are they paid
A fee-based planner is an option, as is one who works on commission. Either can be good — or bad — according to an article by Money Talk News. However, Michael Koretzky, in his article, said he doesn't advise using those who earn commission.
"He was motivated to push me into investments that made him money, rather than made me money," Koretzky said in his article.
While commissions may make the adviser more subjective, it can also be more expensive. If you choose a fee-only advisor, use one who is associated with the National Association of Personal Finance Advisors.
Ask for referrals and references
Don't just ask one or two people. Ask around for multiple references and compare.
Look at credentials
Some titles can be highly misleading, according to an article by U.S. News. Some of those who are legitimate include CFP and ChFC. Look into their education in a range of financial issues and not just on a certain product.
Communicate
Pay attention to how you feel as you meet with them. You need to be comfortable with the advice they give, as well as communicate well.
Background check
You can ask to see the planner's ADV form, Part II, which shows background, services and fees. You can also check with the adviser's state securities regulator to make sure the advisor is licensed and check for complaints.
Question
You can ask them tough questions like how he or she defines success with a client. It's like you are conducting an interview. You control the situation. Make sure you are getting straightforward answers and talk to them before they sales-pitch you.
Listen to them
What questions does he or she ask? If it's only about income and assets, the U.S. News article says to be cautious. They should want to know more than that. Your goals, family and risk tolerance are things they will need to know to make financial life smoother.
EMAIL: alovell@deseretnews.com