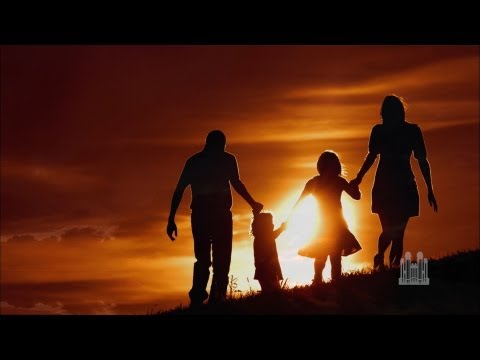 View 3 Items

The Mormon Tabernacle Choir's YouTube channel recently posted the entire half hour Sandy Hook tribute that was performed Jan. 6 during "Music and the Spoken Word."
The choir and orchestra were conducted by Ryan Murphy, a native of Newtown, Conn., who attended Sandy Hook Elementary from kindergarten through second grade.
1
comment on this story
Some of the performance included familiar children's songs, such as "I Am a Child of God" and "'Give' Said the Little Stream" while other performances included "Sweet Peace" and "Children of the Heavenly Father." Beautiful scenic views and close ups of young children are intermixed throughout the production.
Lloyd D. Newell shared condolences as he spoke of the tragedy that occured in Newtown.
"We want those to know, who suffered, that even though they don't know us, we care about them, we want to somehow ease their suffering," Newell said during the spoken word portion.
The choir and orchestra concluded with Mack Wilburg's rendition of "You'll Never Walk Alone" while pictures of several Sandy Hook memorials were shown.
Sarah Sanders Petersen is an intern for Deseret News where she writes for Mormon Times and other feature articles. She is a communications major and editing minor from Brigham Young University.