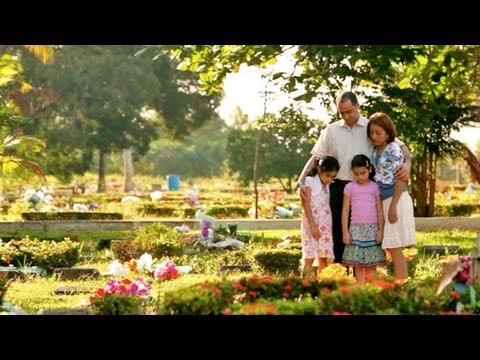 View 2 Items

The latest Mormon Messages video. posted to the Mormon Channel today, features the voice of President Henry B. Eyring, first counselor in the First Presidency, reading excerpts from his April 2012 general conference talk titled "Mountains to Climb."
The video also shows individuals and families around the world experiencing trials and turning to God in their efforts to cope.
"We never need feel we are alone or unloved in the Lord's service because we never are," President Eyring said. "The Savior has promised angels on our left and on our right to bear us up, and he always keeps his word."
Megan Marsden is an intern with the Deseret News writing for the Faith and Family sections. She is a junior at BYU-Idaho studying communication. The views of the writer are not associated with BYU-Idaho.