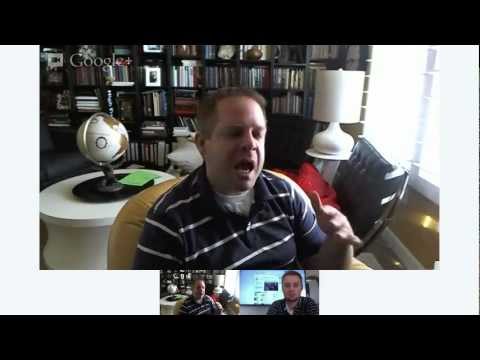 View 2 Items

National letter of intent day is Wednesday and DeseretNews.com is your source for the most comprehensive, in-depth information about the 2013 college football signing classes for the BYU Cougars, Utah Utes and Utah State Aggies.
As part of this comprehensive coverage, DeseretNews.com will host a live chat with Brandon Gurney to discuss the signing classes of Utah's three FBS programs from 2-4 p.m. MST on Wednesday, Feb. 6, 2013. Gurney is the Deseret News' recruiting specialist and previously worked for scout.com for eight years, covering BYU with an emphasis on recruiting coverage.
College football fans worldwide will be able to chat with Gurney on the DeseretNews.com 2013 letter of intent day home page, while accessing all of DeseretNews.com's coverage of the 2013 signing classes.
In addition, DeseretNews.com will maintain an updated record throughout the day as BYU, Utah and Utah State recruits sign their letters.
Fans are encouraged to bookmark the letter of intent day 2013 home page and reference it throughout the day on Wednesday for the latest news on college recruits in the state of Utah. And don't forget about the live chat taking place from 2-4 p.m. with Brandon Gurney — just bring a question.
Follow Deseret News sports on Twitter at @desnewssports