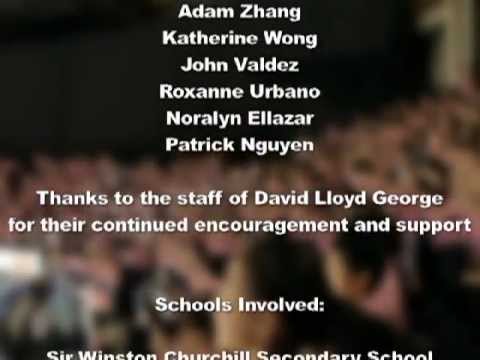 View 6 Items

Even if you aren't a Vancouver Giants hockey fan, you may be interested in what took place at the Pacific Coliseum in Vancouver, British Columbia, on Jan. 20.
Comment on this story
Just under 2,000 schoolkids hid their pink T-shirts until it was their turn to unveil their participation in the flash mob. The Giants were down two goals with three minutes left in the second period when two young girls began to dance. A One Direction song, which has become a very popular accompaniment to several YouTube hits, began to play and the performance began.
Seventeen different elementary and secondary schools participated in the planned choreography to "What Makes You Beautiful" that surprised thousands of fans.
The purpose of the flash mob was to encourage acceptance in honor of the upcoming Anti-Bullying Day, which falls on Feb. 27 this year. All who would like to participate in Anti-Bullying Day are encouraged to wear pink, symbolizing a stand against bullying.
Sarah Sanders Petersen is an intern for Deseret News where she writes for Mormon Times and other feature articles. She is a communications major and editing minor from Brigham Young University.