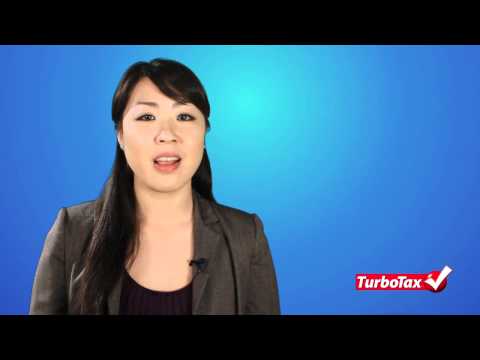 View 2 Items
Turbo Tax

Knowing possible tax breaks beforehand will help you cut on taxes owed, as explained in a YouTube video by Turbo Tax.
Along with the American Opportunity Credit explained in the video, there are six other categories of tax credits for individuals, according to the IRS website.
Individual exemptions are categorized as: earned income tax credit, education credits, child and dependent care credit, adoption credit, health coverage tax credit and saver's credit.
Adoptions credit, for example, allows those who have a qualified adoption to receive credit for expenses and exclusion for employer-provided adoption assistance.
Planning ahead can be done by reading descriptions of credits and deductions on the IRS website.
Save money by understanding specific tax exemptions
EMAIL: alovell@deseretnews.com