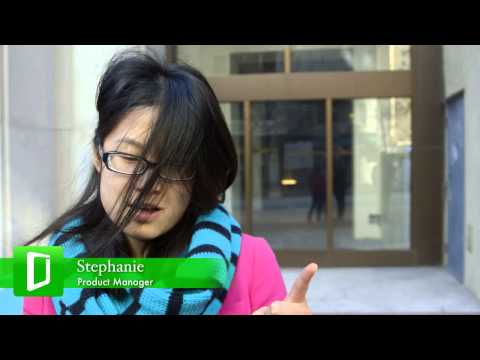 View 2 Items

A YouTube video showing answers to the oddest real interview questions asked by major companies this year was launched by Glassdoor Jan. 7.
Ranging anywhere from "How do you make a tuna sandwich?" to "How many cows are in Canada?" the list was compiled after reviewing tens of thousands of interview questions.
The company also released a site with past questions asked to candidates for 13 different positions like intern or manager. There were also questions from 13 different companies, including Amazon.com, Target and Apple.
One in five employees plans on looking for a job in the next three months, so along with the ridiculous questions that could be sprung in the interview, knowing the most commonly asked questions will help the candidates.
"What are your strengths and weaknesses?", "Why did you apply for this job?" and "Where do you see yourself in five years?" are some of the most common questions, according to a Glassdoor press release.
The complete list of 25 strangest questions can be viewed here. We want to hear how you would answer these questions. Email your responses to alovell@deseretnews.com.