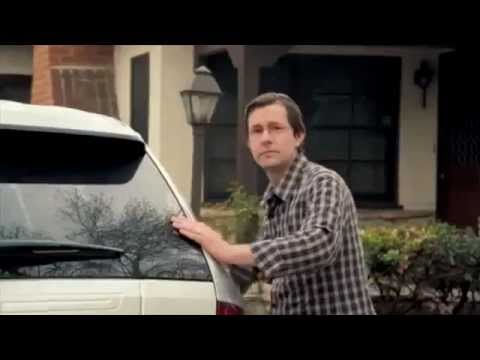 A trending video on both Facebook and YouTube offers several scenerios in which there is an opportunity to serve someone else.
"A few minutes of perfection" is a 5-minute video that may remind you of an old insurance commercial. But the intent is good and the message is inspiring. The overarching theme shows how one good act can lead to another.
The acts of service aren't large, but they are given eagerly. Examples include picking up fallen papers, raking leaves, cleaning up after others and many more. The video doesn't have any dialouge, but it is set to the song "Give a Little Love" by Noah and the Whale.
Since it was posted, the video has been re-posted several times on YouTube. It has also been shared on Facebook by more than 371,000 people and has more than 13,000 comments.
Sarah Sanders Petersen is an intern for Deseret News where she writes for Mormon Times and other feature articles. She is a communications major and editing minor from Brigham Young University.