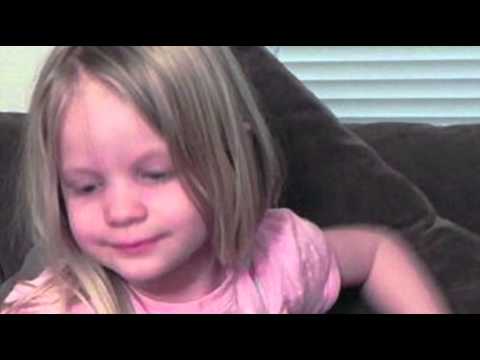 View 19 Items
Associated Press

OGDEN — More than 300 people were on hand Monday night to blanket a neighborhood in pink ribbons, hoping to convey love and comfort to the family of a young girl tragically killed in the Connecticut elementary school shooting.
The family of 6-year-old Emilie Parker lived in Ogden before moving to Newtown, Conn., for a job. She was among those killed Friday at Sandy Hook Elementary School. Emilie's parents and relatives will be returning from Newtown starting Tuesday, preparing for funeral services tentatively scheduled for Saturday. 
Brian Joy, a bishop for The Church of Jesus Christ of Latter-day Saints who knows the Parkers, said members from at least three LDS Church wards gathered Monday night in Ogden to tie pink ribbons throughout the city in memory of the little girl and in anticipation of the family's arrival, showing them they are "loved by many."
Ribbons in Emilie's favorite color were tied to "anything standing," family friend Jeanne Evans said. Evans and her husband, Richard, said they hope the ribbons will convey their love in a difficult time. 
Ron Morris was among those braving the cold to hang ribbons Monday night, hoping they would communicate support and comfort to Emilie's parents when they arrive. Morris said Emilie's father, Robbie Parker, spent time with his sons growing up.
"We're all very emotional because of the loss, but it was a good feeling too," he said. "It was something we could do to help."
The ribbons were placed throughout the Odgen neighborhood. Morris placed his on the corner of Polk and Hudson Streets, near Robbie Parker's parents' home.
"It's a good feeling we can come together under difficult circumstances like this and support the family," he said. "We're doing this for them."
Bishop Joy said the family plans to return to Utah on Tuesday in advance of a viewing Friday and a funeral Saturday. Joy said services are scheduled for 10 a.m. Saturday at the Rock Cliffs LDS Stake Center, 1000 Suncrest Drive. Family members say those plans are still being finalized.
Contributing: Devon Dolan
Twitter: DNewsCrimeTeam