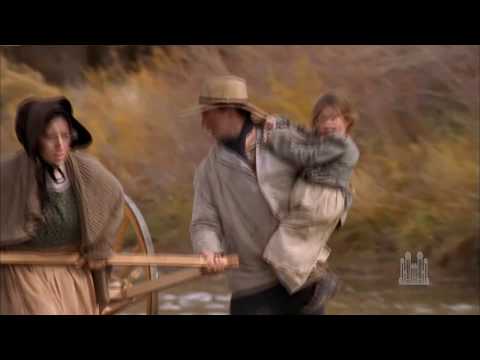 View 2 Items

Six weeks after its launch, the Mormon Tabernacle Choir's new YouTube channel is attracting thousands of subscribers and hundreds of thousands of video views from all around the world.
"High (Internet) traffic from diverse places on the channel shows that this was a step long overdue," said Choir President Ron Jarrett of the YouTube channel's strong start.
When he assumed his duties as choir president earlier this year, Jarret made it clear that it was his intention to "expand (the choir's) reach to every person we can possibly reach through our music."
"We've got to explore the opportunities available to us through the Internet, through improved satellite communications and through … I don't know … all of the possibilities that are out there," he said in September. "I want to be on the young adult playlist."
The choir's YouTube channel is a step in that direction. According to a choir press release, the new channel has generated more than 12,200 subscribers from 118 different countries, with the majority of them coming from the United States, Canada, Brazil, Germany, Mexico and the United Kingdom. As of late Monday afternoon, there had been 371,037 video views on the channel, and viewer comments in English, Spanish, Portuguese, Russian, German and French.
"Before the launch of our channel, there was no way to listen to 'Music and the Spoken Word' if you couldn't tune in live," Jarrett said. "Many of our fans couldn't listen because of time zone differences or scheduling conflicts. Today our music is accessible for everybody, anywhere and at any time."
In addition to past "Music and the Spoken Word" episodes, the choir's channel includes past Christmas videos, special music videos featuring the choir, musical highlights of memorable choir performances, music from past LDS general conferences and inspirational "Spoken Word" messages. There are also a number of "Music and the Spoken Word" episodes that have been translated into Spanish. All told, there are about 500 minutes of footage on the website, with more material being added every week.