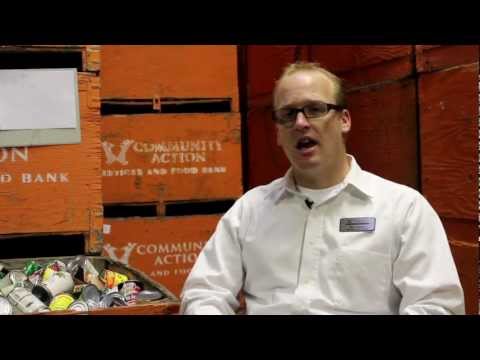 View 2 Items

A local independent record label has collaborated with a number of artists to create a Christmas album aimed at raising money for the Utah Valley food bank during the holiday season.
Red Cardigan Records of Provo recently released "A Red Cardigan Christmas," a new Christmas benefit album featuring 13 well-known artists. A portion of the album's proceeds will be donated to individuals and families in need throughout Utah, Summit and Wasatch counties. Red Cardigan Records has teamed up with Community Action Services and Food Bank to provide emergency assistance, food and other basic necessities, according to a news release.
"A Red Cardigan Christmas" includes 13 classic and original Christmas songs by artists such as "American Idol" finalist Brooke White, YouTube sensation Lindsey Stirling, Amy Whitcomb and The Lovecapades.
Glenn Rowley, president of Red Cardigan Records and a junior at Brigham Young University, believes the album will make a difference in the community.
"Being a new label, we're grateful that so many talented, well-known artists wanted to be a part of this project. This music can be used as a powerful tool to help insure that struggling families in our community enjoy this time of year and have a merry Christmas," said Rowley in a news release.
Community Action Communications Director Eric Lafferty hopes the album will bring awareness to the area's growing poverty rate, which has increased by 20 percent in the last three years, according to a news release.
"A Red Cardigan Christmas" is now available on iTunes and Spotify, as well as at select locations throughout the Utah Valley, including The Awful Waffle and Guru's Cafe.
To learn more, visit Red Cardigan Record's Facebook page.
Kylie Lewis is an intern for the Deseret News where she writes for Mormon Times and other feature articles. She recently graduated from Brigham Young University-Idaho, receiving a bachelor's degree in communications.