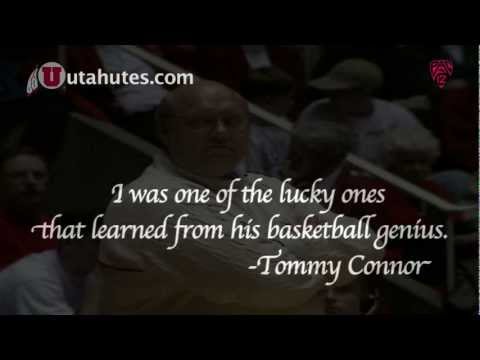 SALT LAKE CITY — The University of Utah program lost a legend last week when Rick Majerus passed away. The coach lead the Runnin' Utes to several NCAA tournament appearances, including the National Championship game in 1998.
This video, courtesy Utah Athletics, honors Coach Majerus. Accounts from former players and quotes from fellow coaches reflect on Majerus's legacy on college basketball.
Contact Gregory Rose at grose@deseretdigital.com or follow him on Twitter at @GRoseDDM.