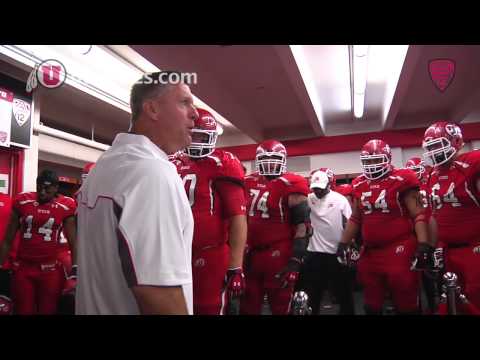 Comment on this story
The Utah football team is fighting for their bowl hopes after a rough first half of the season. The Utes have shown some resiliency the past two weeks with lopsided victories over Cal and Washington State. They must win two of their final three games to become bowl eligible.
This Utah Athletics video shows highlights and locker-room speeches from the Utes win against Washington State. Included is Reggie Dunn's third kickoff return touchdown in two games and head coach Kyle Whittingham's pregame speech.
Contact Gregory Rose at grose@deseretdigital.com or follow him on Twitter at @GRoseDDM.