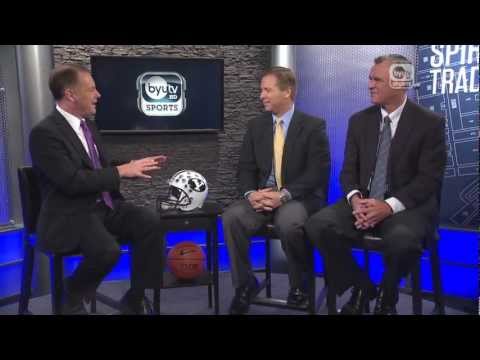 BYU sports are full swing going into the month of November. The football team has three games remaining and is looking to get bowl eligible. The men's basketball team is close to starting their second season in the West Coast Conference.
This BYUtv video gives fans' analysis on BYU's recent victory over Georgia Tech and looks forward to the men's basketball season with analysis from former coach Steve Cleveland.
Contact Gregory Rose at grose@deseretdigital.com or follow him on Twitter at @GRoseDDM.